As both a welcome to
JadeLeaf Therapeutics
and a thank you for your patronage we offer a range of discounts:
5% discount for returning clients
when next appointment is made at checkout
and
5% discount for all services
within 30 days of last appointment.
For BIG savings we also offer packages! See the packages and discount page.
15% discount for all seniors and military.
Are you a ClassPass member? Ask about your additional discounts!
Discounts are applied at check out.
Discounts are not combinable.
In today's world; it is nearly impossible to live care free.

With so many stressors it is important to find ways to relax and recover. Massage reduces stress, creates space for personal care while improving your physical and mental health. We offer a variety of massages to meet all of your needs. Our massages incorporate multiple techniques that are fully customizable to your request. We also offer add-on's to further enhance your experience.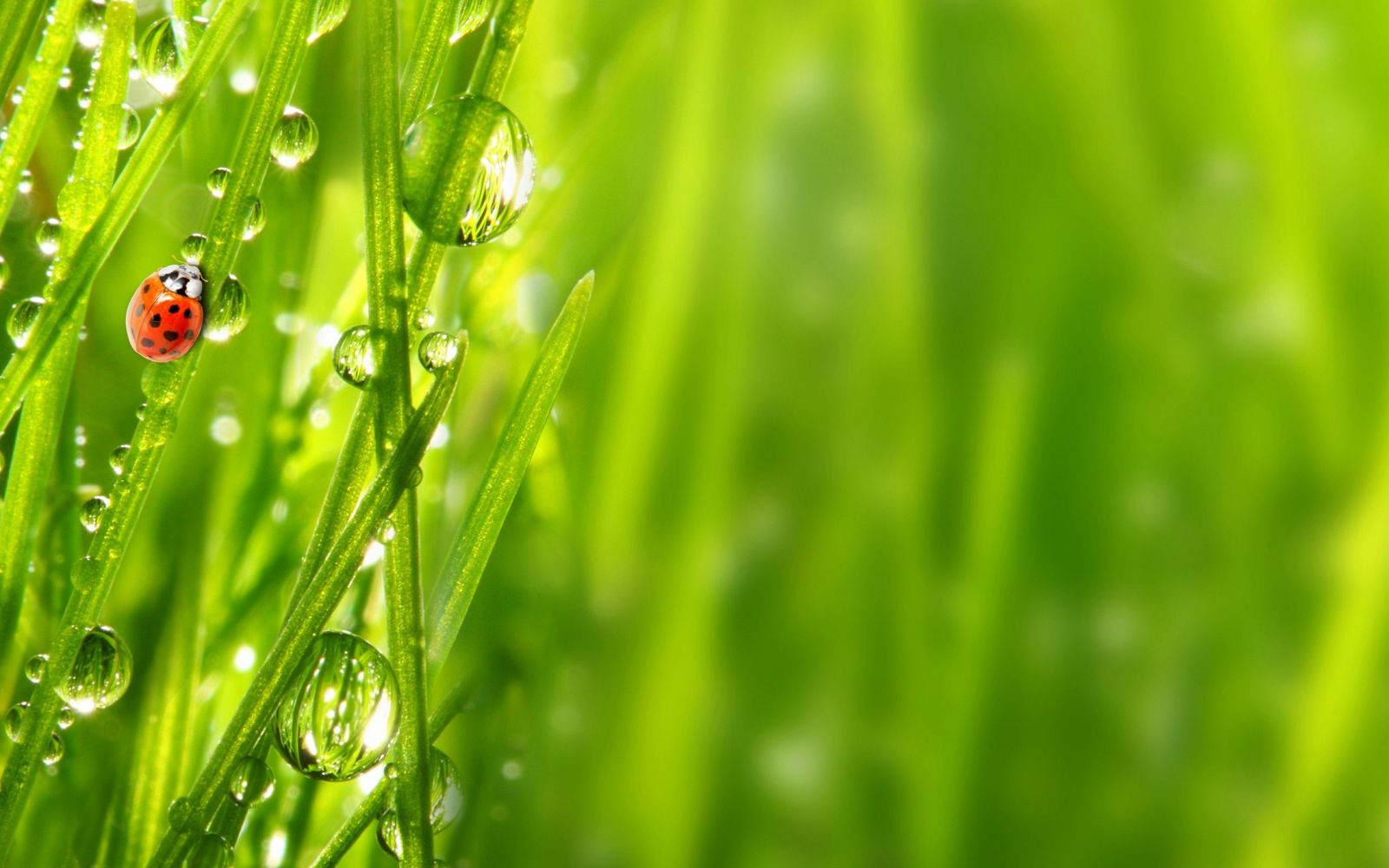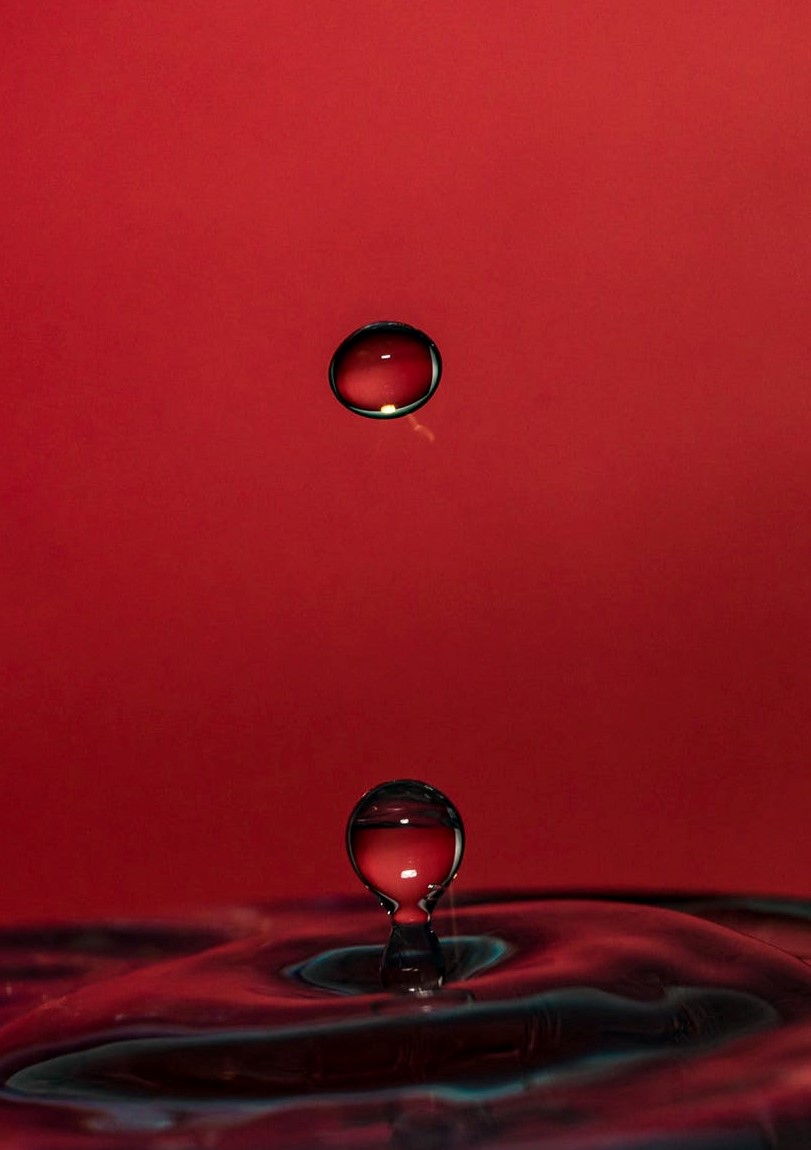 This is a focused treatment that uses medium to firm pressure. It is recommended for those with knots or pain in one or two specific areas while the rest of the massage is a relaxing experience with less pressure if desired by the client.
60 minutes $100
90 minutes $150
Deep Tissue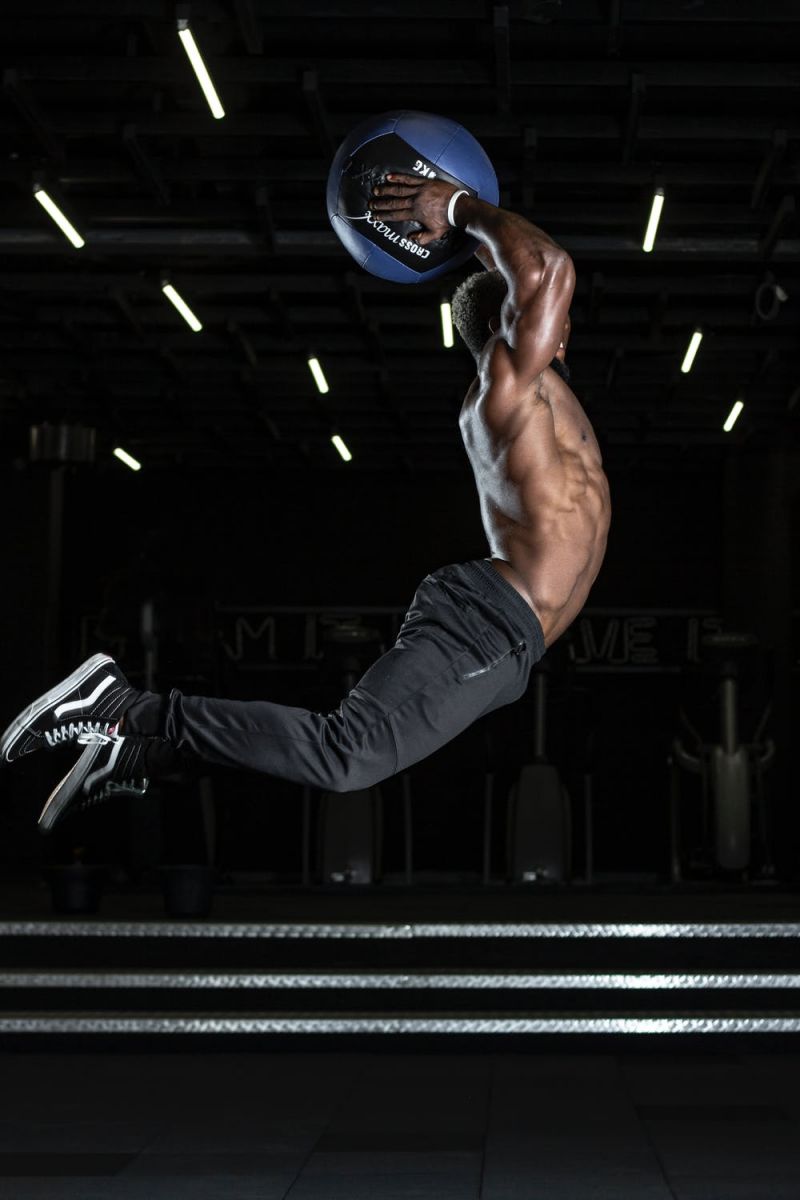 If you have sore, tight muscles that just seem to linger, or you go by the motto "no pain, no gain"; this is the right massage for you! The techniques used in this massage are stronger to lengthen muscles, reduce soreness and improve range of motion by accessing deep fibers of the muscle which allows adhesions, usually referred to as knots to release.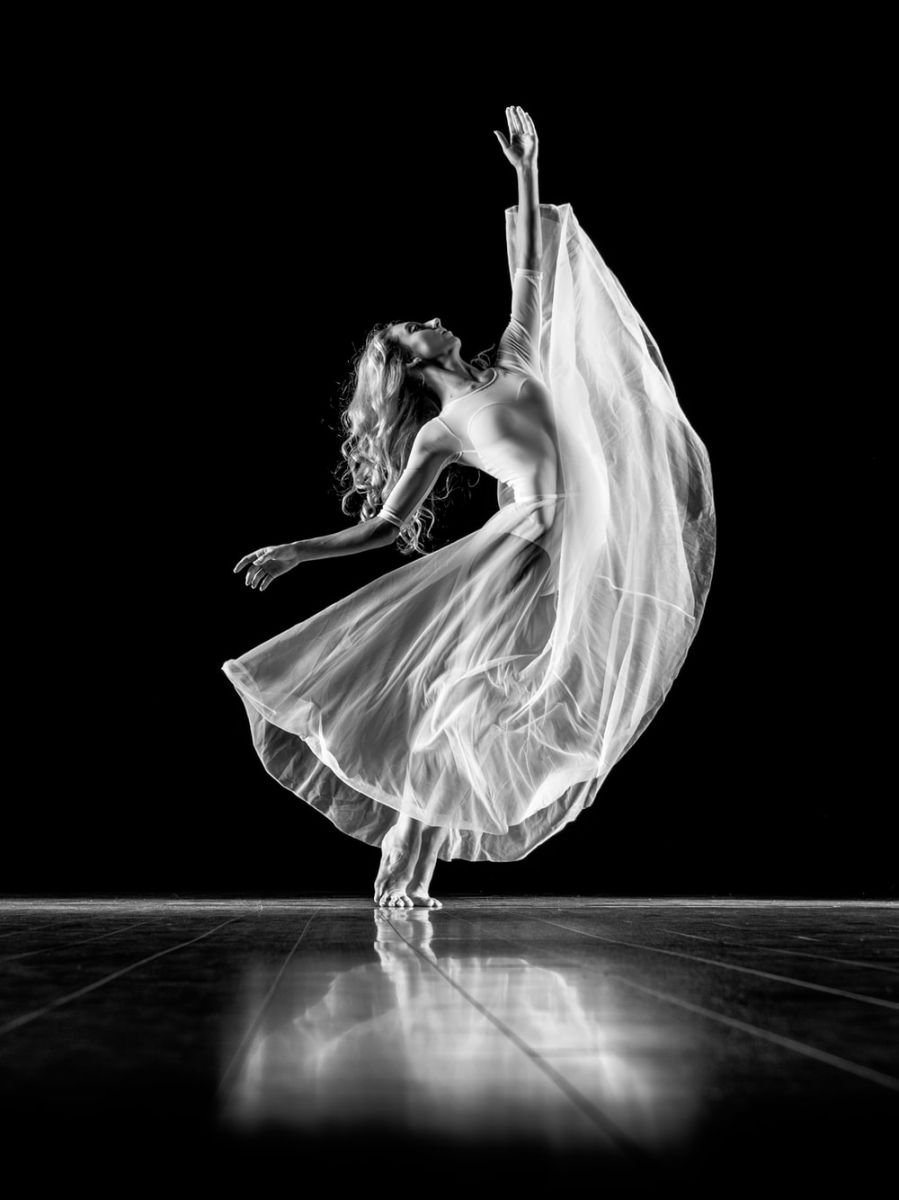 While still being a full body massage; this treatment is focused on chronic imbalances of muscle strain, also known as Medical Massage and covered through FSA/HSA benefits. It treats a host of chronic illnesses including carpal tunnel, scoliosis, glut and hamstring tightness such as sciatica and other muscular dysfunction causing pain in the low back, hip flexors or legs. This massage supports chiropractic adjustments, physical therapy or pre/post surgery. It is also helpful for acute muscle strain with decreased range of motion in neck, upper back and shoulders.
Lymphatic Drainage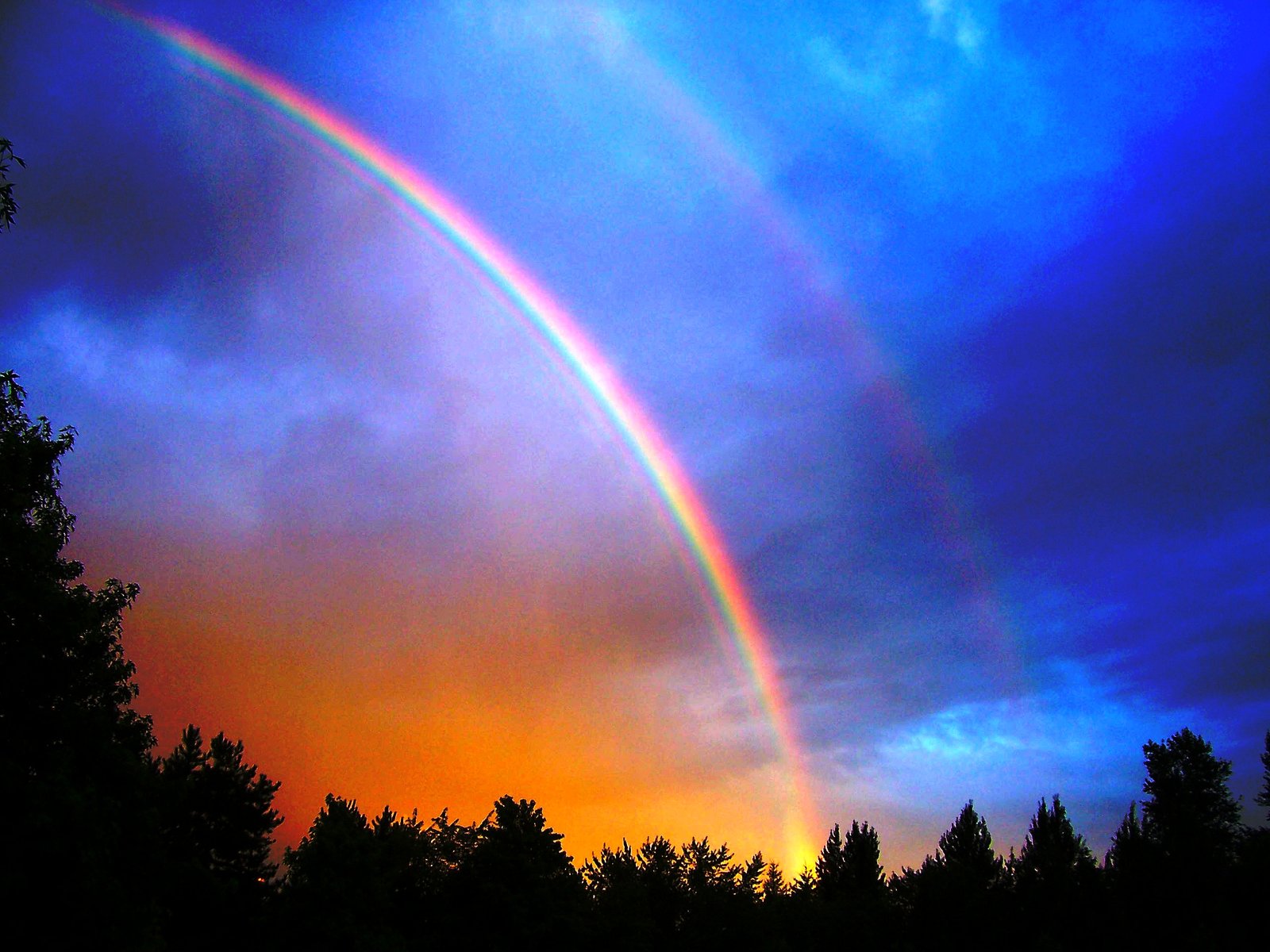 Lymph is an aspect of the immune system. This massage encourages the movement of excess fluid (edema) into the lymph system which reduces inflammation, pain and swelling. The techniques used stimulate an immune response and is a natural detox for the entire body. The massage can be specialized to fit your needs, either localized or full body.
Available enhancements: P

lease ask your therapist for additional information.
Full Body Stretch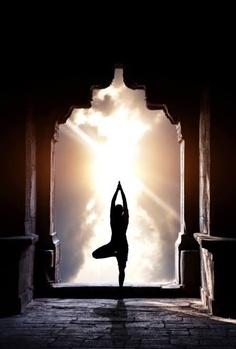 The stretch is done fully dressed. Affectionately known as passive yoga, the therapist will put your body in different positions to lengthen all major muscle groups from the neck to feet. Please wear loose fitting clothing. This treatment can stand alone or be added to any massage except sports and neuromuscular. See enhancements.
Sports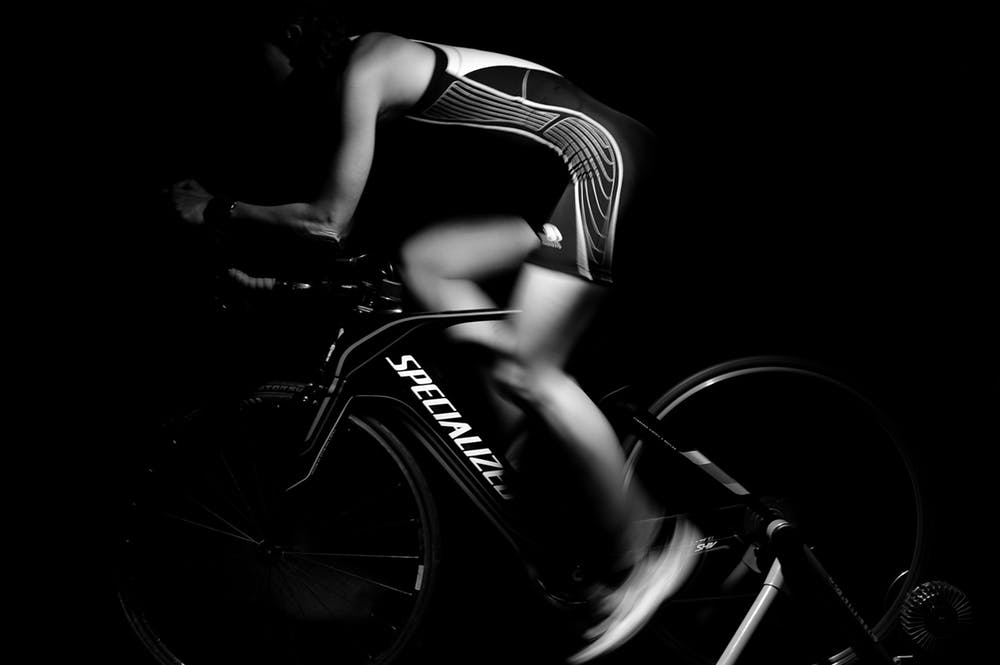 Pain with decreased range of motion can be caused by short, tight muscles. Stretching these muscles with isometric movement and other muscle lengthening techniques can relieve pain while increasing flexibility. Anatomical balance between bones and muscles allows the body to function optimally. This is true for everyone but more so for athletes; whether you like hitting the gym, practice yoga or you're a weekend warrior.
This massage is also recommended for the day of a sports event. It's performed at least one hour before or afterwards. It prepares the body for high performance and reduces the risk of injury.
*only offered on the day of a sporting event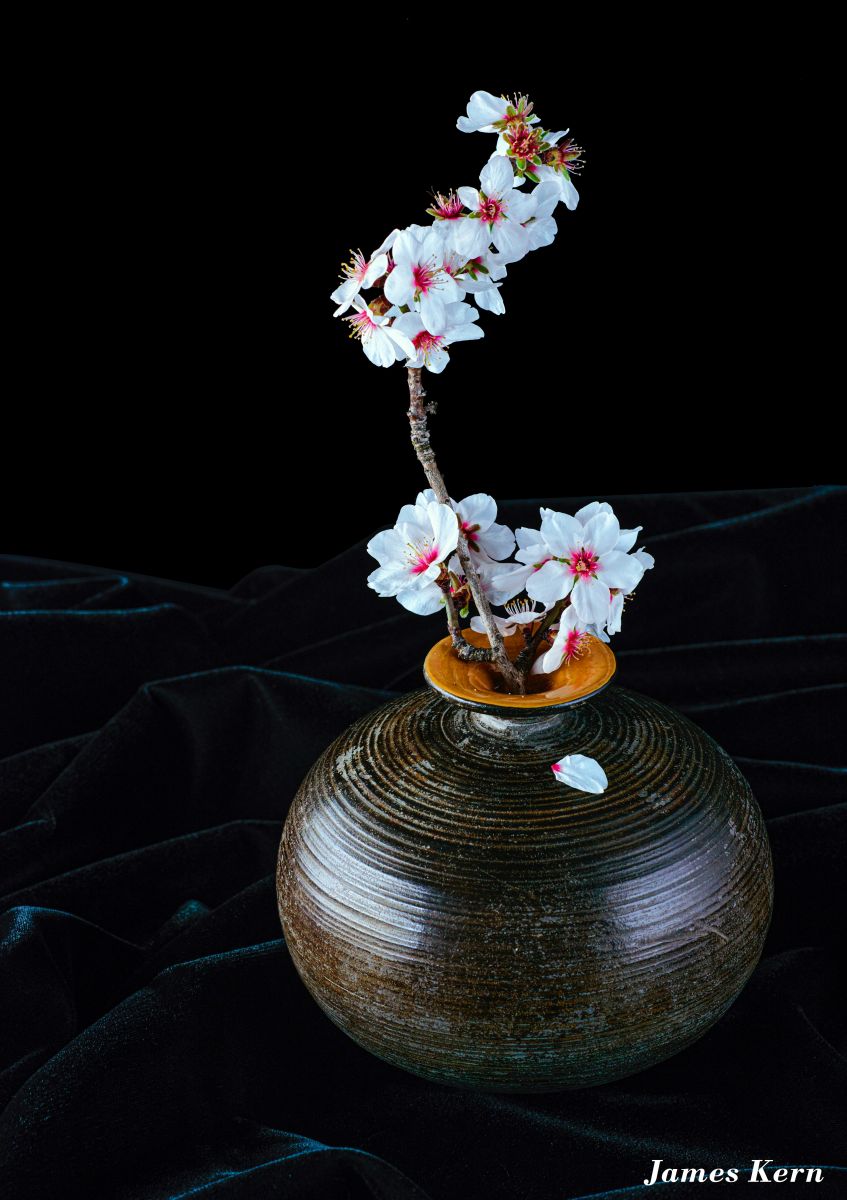 For various reasons, many of us have tight neck and shoulders. This massage is for the upper body only. Even when the pain is localized, other areas such as back, arms and hips can be affected or even the cause. Tension headaches are often caused by tight neck and shoulder muscles, as well as the inability to turn the head, completely raise an arm or numbness and tingling of the fingers. This massage uses firm to deep pressure.
75 minutes $110 Available enhancements: Aromatherapy Hot Stone
Enhancements
Add a relaxing essential oil to any massage
(except neuromuscular, sports and stretch)
to make your experience complete. Choose from bergamot, eucalyptus, geranium, jasmine, lavender, patchouli, peppermint, and rose.
$15
Not sure you want to give up your full body experience? But you also want additional focus on your neck and shoulders. You can have both. Eat your cake and have it to! This enhancement adds 15 minutes to your massage and can only be added to the Therapeutic and deep tissue options.
$25 or $30 hot stone
The stretch is done fully dressed. Affectionately known as passive yoga, the therapist will put your body in different positions to lengthen all major muscle groups from the neck to feet. Please wear loose fitting clothing. This 30 minute add-on can be combined with any massage except sports and neuromuscular.
Foot Treatments
Relaxation
Enjoy a soothing foot massage to relieve tired, over worked feet that includes a gentle foot scrub, clay mask and a hydrating moisturizer to restore balance from the bottom up. This enhancement adds 15 minutes to your massage.
Pain Relief
This offers more pressure and structural manipulation to address plantar fasciitis and other foot conditions.
$25
Gratuity is appreciated and is commonly 20% of the full rate. We accept cash, Venmo, HSA/FSA and credit/debit cards.